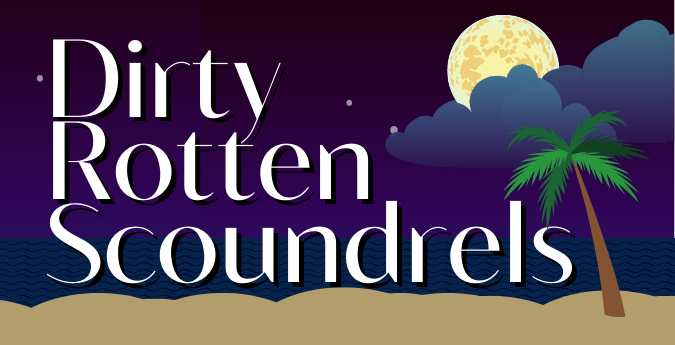 September 1-25, 2022
Book by Jeffrey Lane
Music and Lyrics by David Yazbek
Directed by Mike Kiley
Dirty Rotten Scoundrels is a sexy and irreverent farce based on the popular 1988 film of the same
name, two hustlers working a ritzy resort town in the South of France make a nice living relieving the
rich and female of their fortunes. When they realize the town isn't big enough for the both of them,
they agree that whoever manages to swindle $50,000 from a young and beautiful heiress gets to claim
the territory as their own and the other must get out of dodge. What happens next is a down and dirty
dogfight to reign supreme over the wealthy and gullible, with hilarious twists and turns that will keep
audiences guessing what happens next! With a delightful, toe-tapping score by David Yazbeck, this
production will leave you laughing and dancing your way out of the theatre!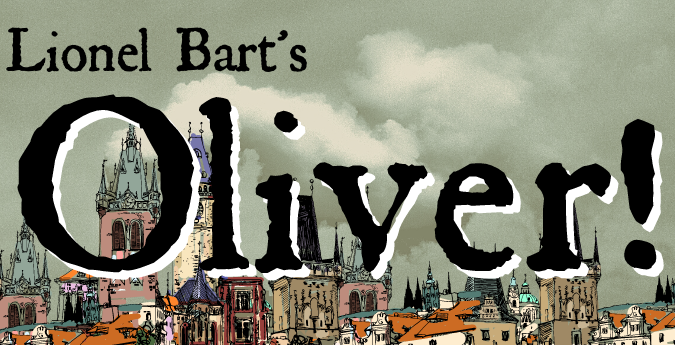 November 17-December 18, 2022
Book, Music and Lyrics by Lionel Bart
Directed by Martin Lehman
The streets of Victorian England come to life in this classic coming of age musical. Oliver, a
malnourished orphan in a workhouse, becomes the neglected apprentice of an undertaker.
Oliver escapes to London and finds acceptance amongst a group of petty thieves and
pickpockets led by the elderly Fagin, sinister Bill Sikes, and the kind and loving Nancy. The
Tony Award-winning score is filled with familiar songs such as "Consider Yourself," "Where is
Love," "Food Glorious Food," and the heartbreaking "As Long as He Needs Me."
.
January 19-February 5, 2023
By Tennesee Williams
Directed by Dennis Beasley

A classic drama set in the lavish southern home of family patriarch "Big Daddy" on the
occasion of his 65th birthday, this Pulitzer Prize-winning play is the story of a family
imploding under the stress of dark secrets, lies, and yearning for acceptance, love, and
the truth. The personal favorite of author Tennessee William's plays, this production will
have you feeling the heat of summer even during the winter months.
.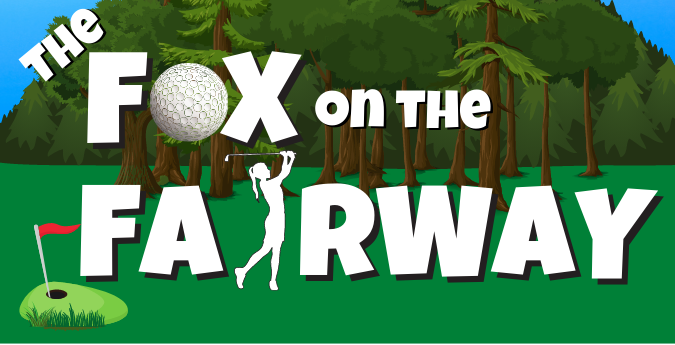 April 6-May 23, 2023
By Ken Ludwig
Directed by Yolla Ryder
Set amid the leafy greens of Quail Valley Country Club, Ken Ludwig's A Fox on the Fairway unfolds on the day Quail Valley faces its oldest rival for the golf tournament of the decade. Battle lines are drawn when the two clubs, like Greece and Troy, assemble their bravest heroes and play on to the final, madcap putt on an 18th hole that is the stuff of legend. A tribute to the English farces of the 1930s and '40s, A Fox on the Fairway takes audiences on a riotous ride that recalls the classics of the Marx Brothers.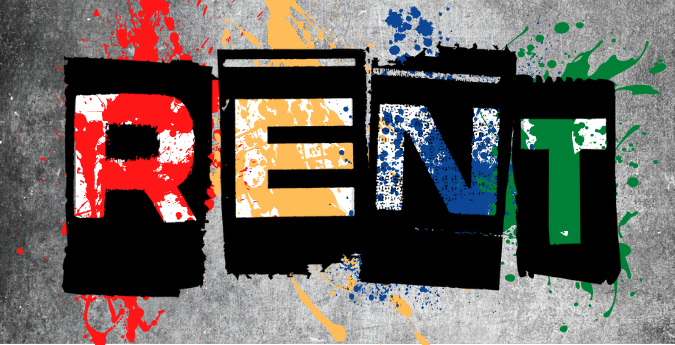 June 15-July 9, 2023
Book, Music, and Lyrics by Johnathan Larson
Directed by Dennis Beasley
Based loosely on Puccini's La Boheme, Jonathan Larson's Tony Award and Pulitzer Prize-winning RENT follows a year in the life of a diverse group of impoverished young artists and musicians struggling to survive and create in New York's Lower East Side, dealing with poverty, addiction, infidelity, and living under the shadow of HIV/AIDS. Despite the heavy circumstances, this group of friends band together to choose love over fear and live their lives without regret. This groundbreaking musical has been inspiring audiences for over a quarter century