The Pam Kitto Black Box Theatre is an intimate 65-seat theatre at Stockton Civic Theatre. With a bequest from longtime season ticket holder Pam Kitto, we were able to convert our old rehearsal room into a new performance space that will present shows that we would not otherwise be able to produce on our Main Stage–shows that might be edgy, intimate, or experimental. We are excited to have a new space to offer even more theatrical experiences at SCT!

Stockton Civic Theatre
Our Second Season 2022-2023: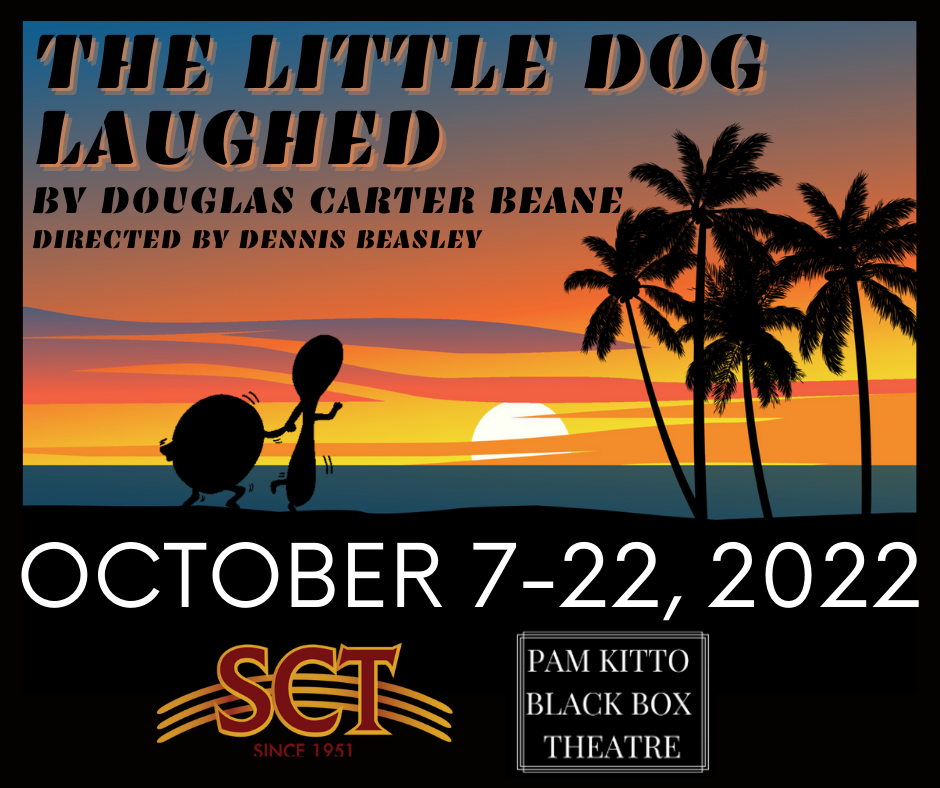 The Little Dog Laughed
by Douglas Carter Beane
Directed by Dennis Beasley

The Little Dog Laughed follows the adventures of Mitchell Green, a movie star who could hit big if it weren't for one teensy-weensy problem. His agent, Diane, can't seem to keep him in the closet. Trying to help him navigate Hollywood's choppy waters, the devilish Diane is doing all she can to keep Mitchell away from the cute rent boy who's caught his eye and the rent boy's girlfriend (wait, the rent boy has a girlfriend?). Will there be a happy ending as the final credits roll?
Love, Loss and What I Wore
by Nora Ephorn and Delia Ephron
This play of monologues and ensemble pieces about women, clothes, and memory covers all the important subjects—mothers, prom dresses, mothers, buying bras, mothers, hating purses, and why we only wear black. Based on the bestselling book by Ilene Beckerman.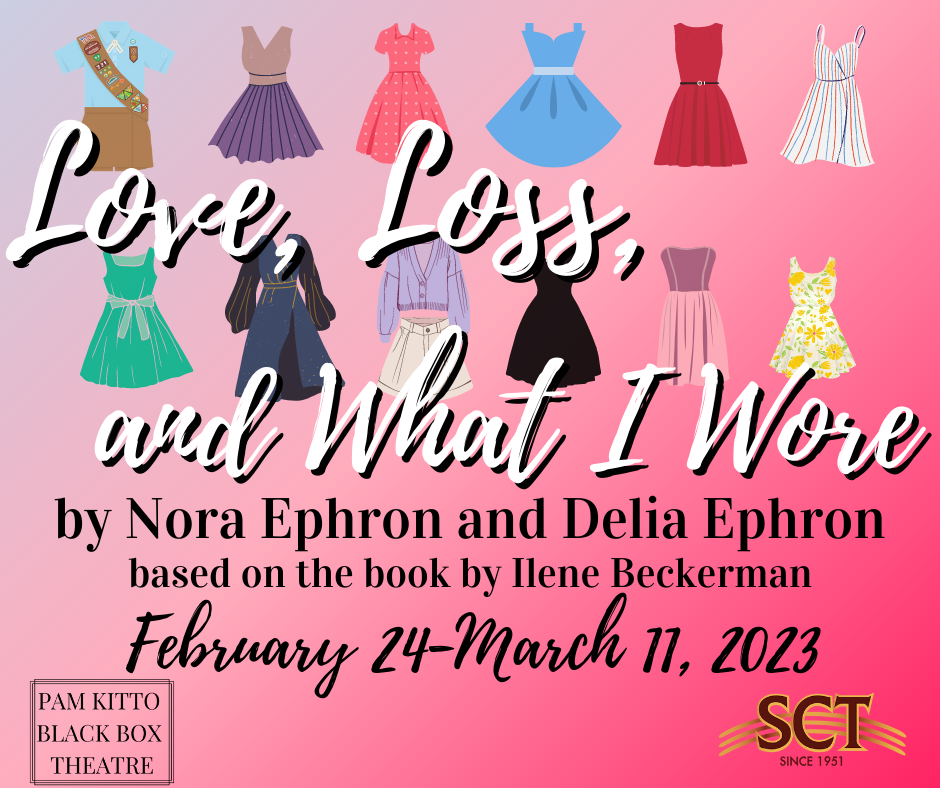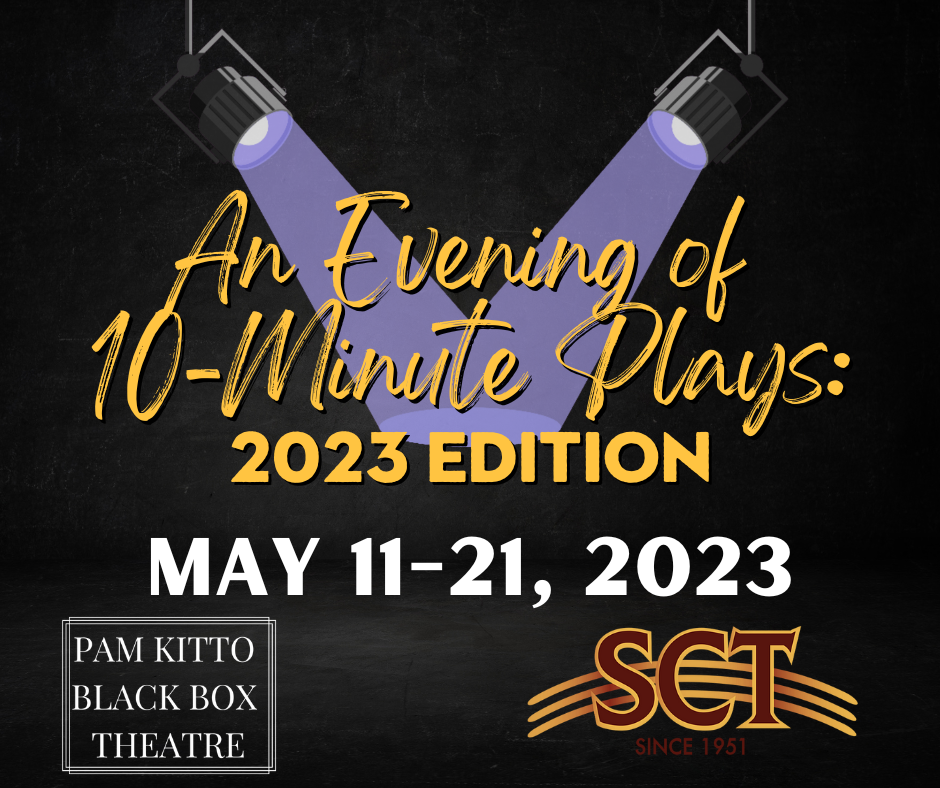 An Evening of 10-Minute Plays: 2023 EDITION
This evening of short plays is sure to have something for everyone and will leave you laughing, crying, and everything in between. Selections to be announced at a later date.