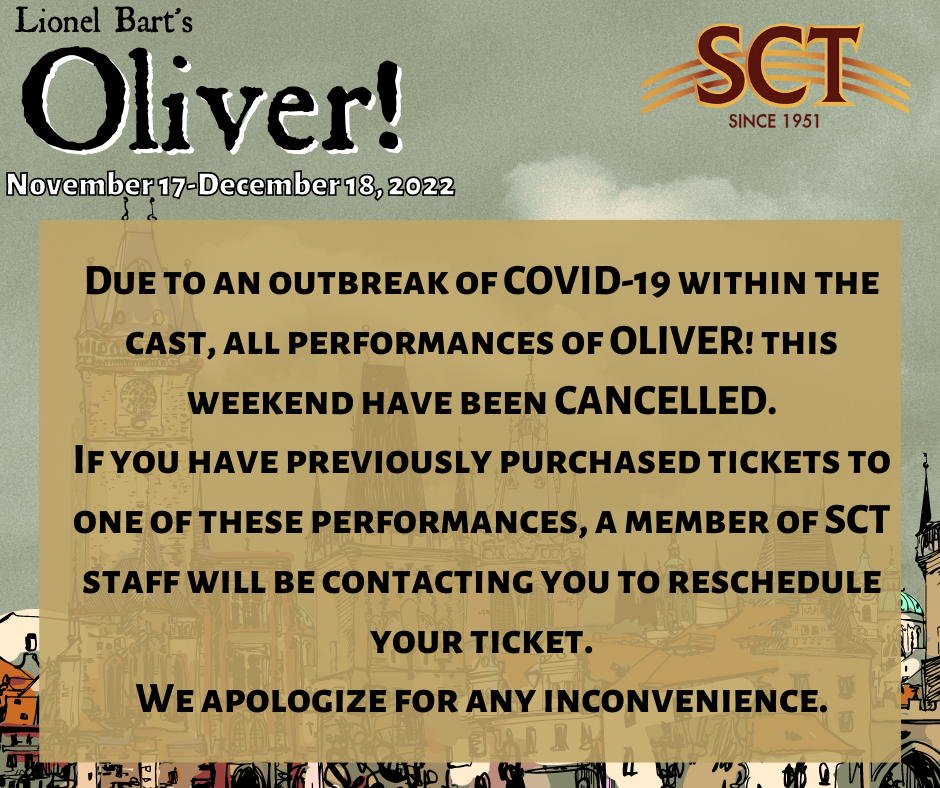 Due to multiple COVID cases in the cast of OLIVER!, we unfortunately have to cancel performances for this weekend, November 25-27, 2022.
We plan to be able to resume performances next weekend. If you have already purchased tickets for this weekend, a staff member will contact you to reschedule your tickets.
Stockton Civic Theatre is committed to the safety of our volunteers, performers, and patrons. We will be following all appropriate procedures to ensure everyone stays healthy. We apologize for any inconvenience and thank you for your patience and understanding.
Coming Up Next on the SCT Main Stage!
Book, Music and Lyrics by Lionel Bart
Directed by Martin Lehman
Music Directed by Paul Kimball
Choreographed by Gianna Landin

The streets of Victorian England come to life in this classic coming-of-age musical. Oliver, a malnourished orphan in a workhouse, becomes the neglected apprentice of an undertaker. Oliver escapes to London and finds acceptance amongst a group of petty thieves and pickpockets led by the elderly Fagin, sinister Bill Sikes, and the kind and loving Nancy. The Tony Award-winning score is filled with familiar songs such as "Consider Yourself," "Where is Love," "Food Glorious Food," and the heartbreaking "As Long as He Needs Me."
Rated PG for adult themes including domestic violence
Content Advisory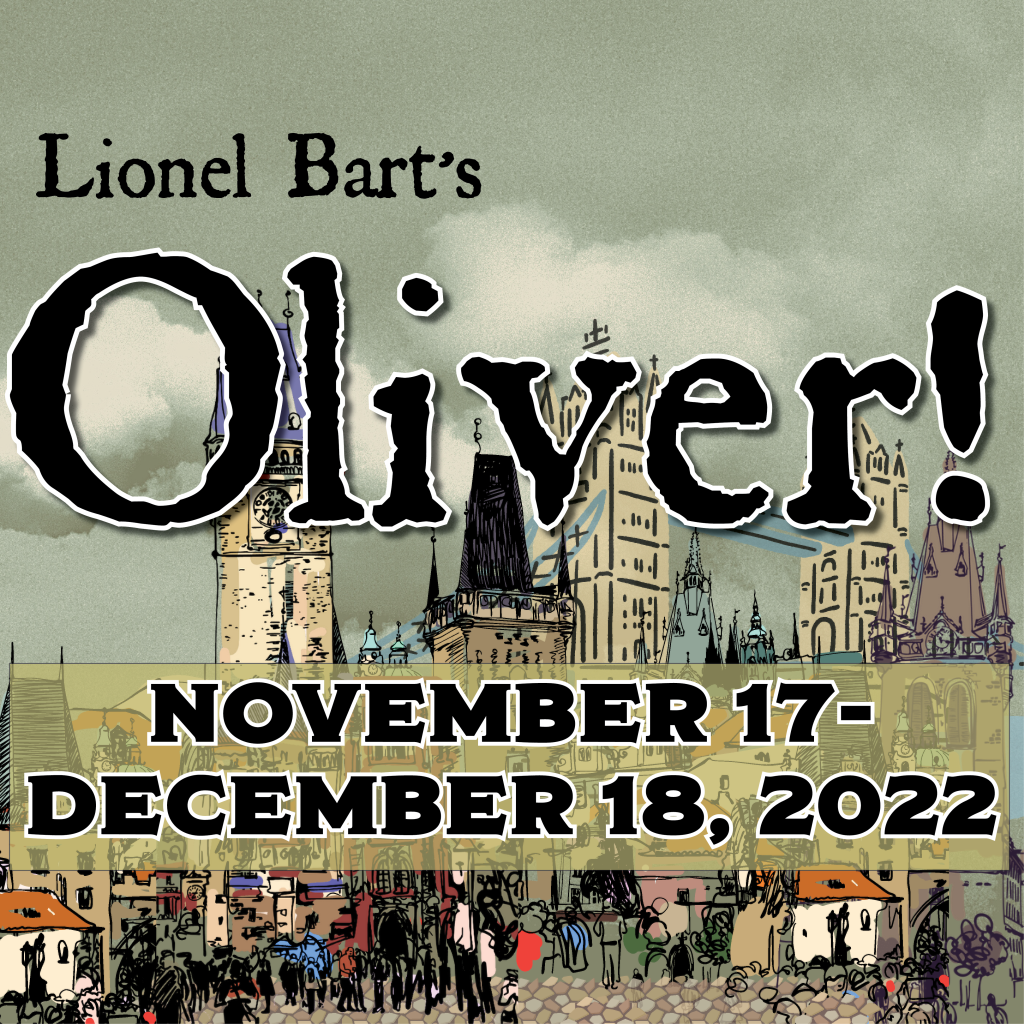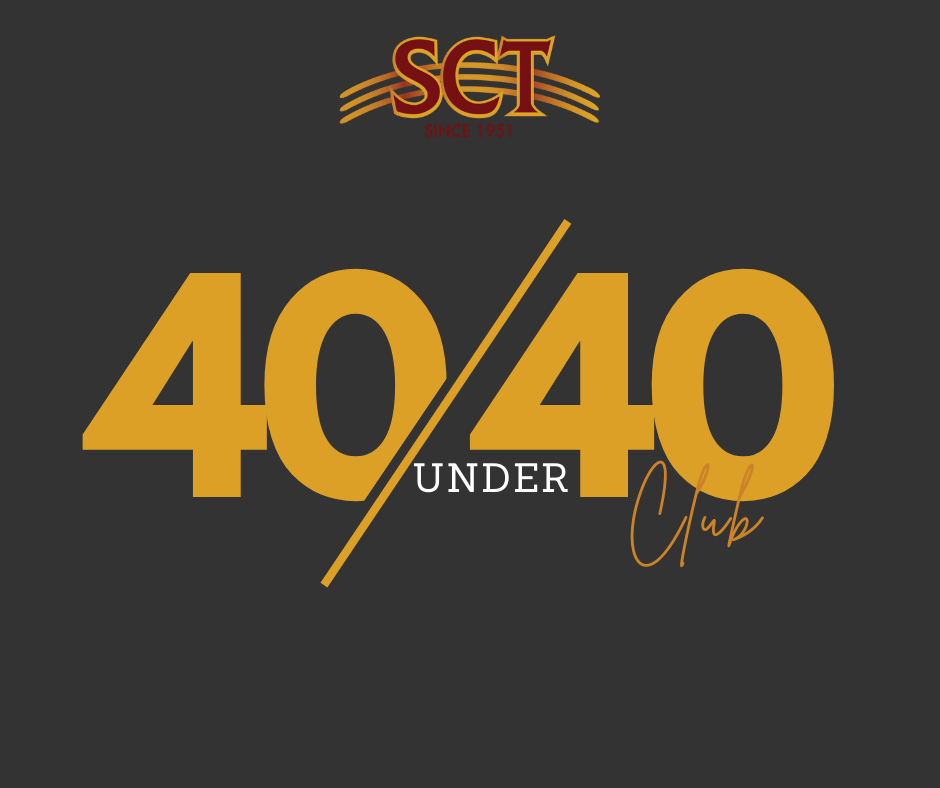 SCT is excited to be launching our 40 Under 40 Club! The 40 Under 40 Club is our low-price ticket program for theatergoers 21–40 years of age. It is free to join and gives you access to purchase two tickets for $40 to preselected performances, exclusive meet-ups at local restaurants, and a members-only exclusive cocktail from SCT concessions.

We have saved a seat just for you…
Now put your name on it. Give a gift to your theatre lover, celebrate a loved one, or pay tribute to your business or company with a Stockton Civic Theatre seat donation that not only leaves a legacy but allows you to become part of our history.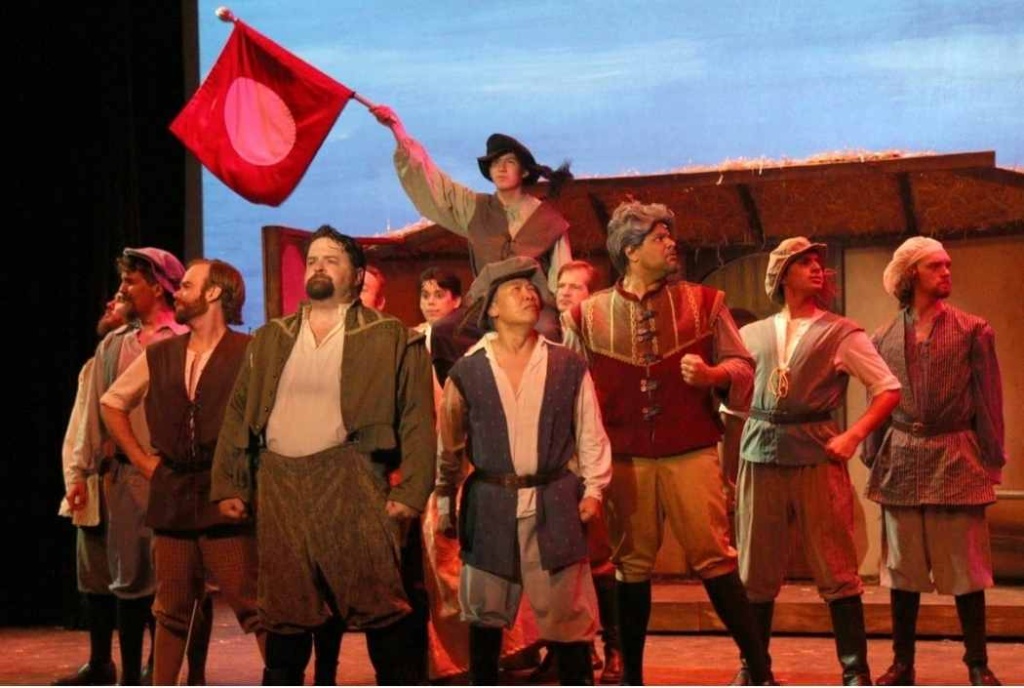 upcoming events
Shows For 2023


show your support
Ways You Can Help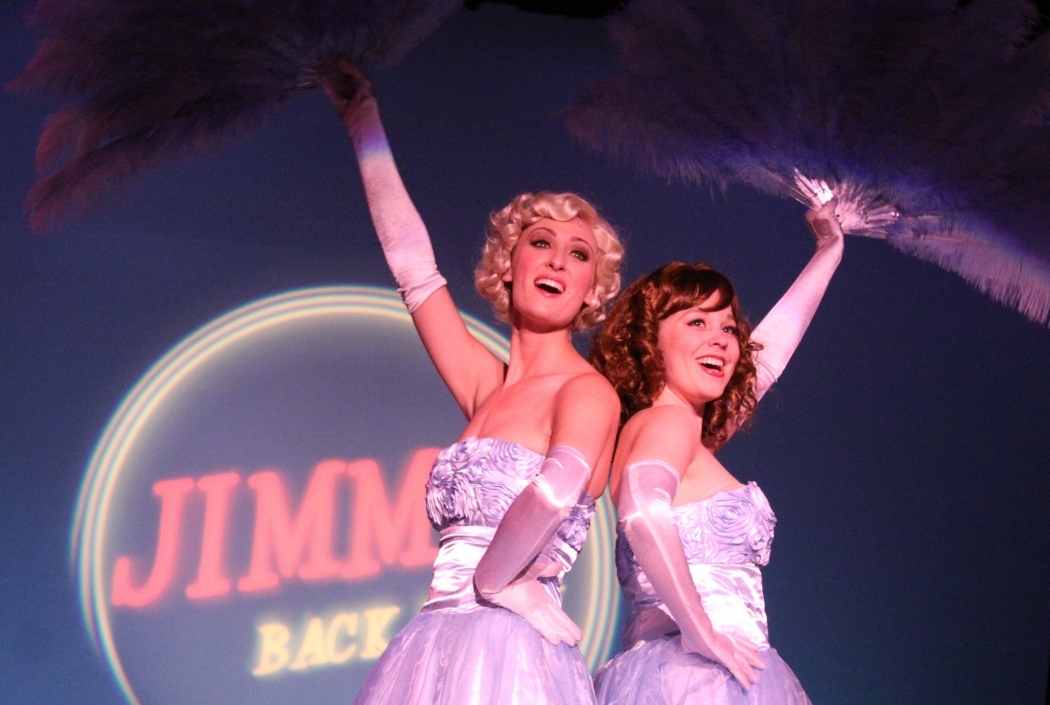 performance reviews
Community Response
Fun, energetic show with good choreography and songs Highly recommend it 👍👍
1st time going there ,I got to see the Addams Family , Uncle fester was my favorite what a great Actor it was amazing the whole cast was awesome I loved it I will definitely be back To view another show
A great community theatre showcasing local talent. Professional productions, I have enjoyed many over the last 40 years! Consistently well done.
from the blog
Behind The Scenes
Some description text for this item