Coming Up Next on the SCT Main Stage!
Written by Tennessee Williams
Directed by Dennis Beasley

A classic drama set in the lavish southern home of family patriarch "Big Daddy" on the occasion of his 65th birthday, this Pulitzer Prize-winning play is the story of a family imploding under the stress of dark secrets, lies, and yearning for acceptance, love, and the truth. The personal favorite of author Tennessee William's plays, this production will have you feeling the heat of summer even during the winter months.
Rated R for language and adult themes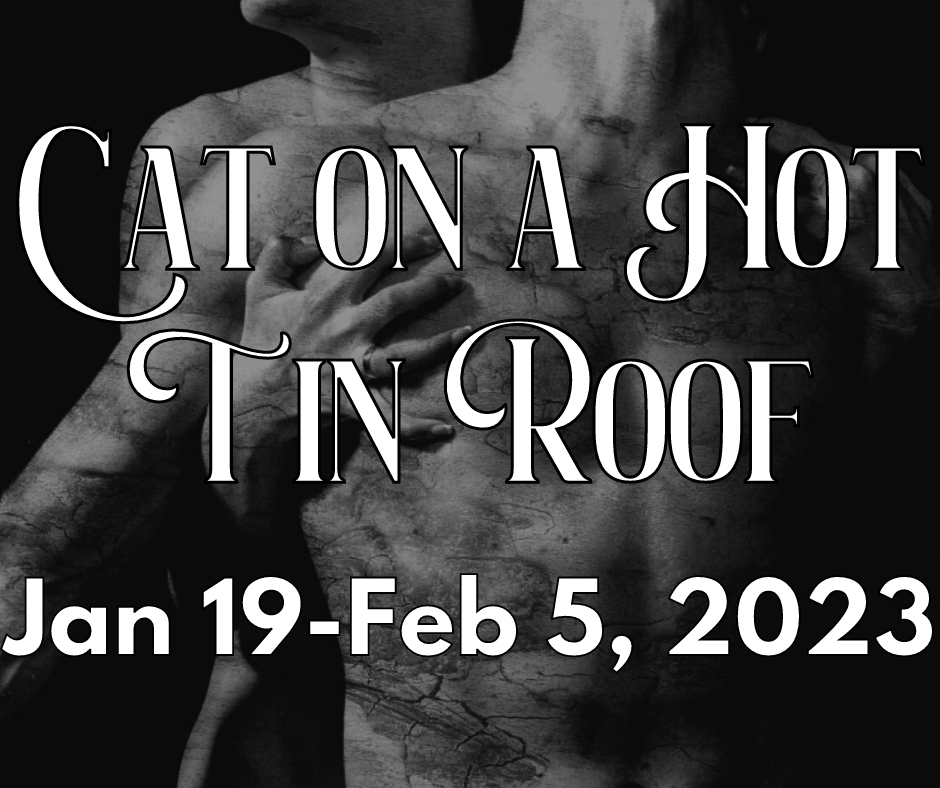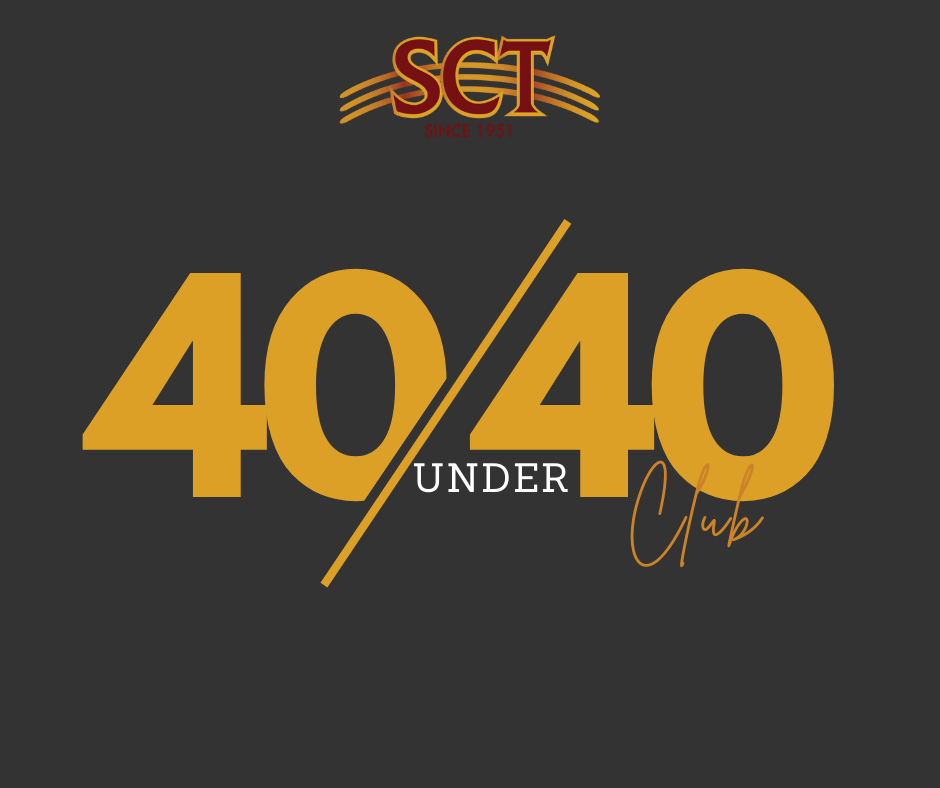 SCT is excited to be launching our 40 Under 40 Club! The 40 Under 40 Club is our low-price ticket program for theatergoers 21–40 years of age. It is free to join and gives you access to purchase two tickets for $40 to preselected performances, exclusive meet-ups at local restaurants, and a members-only exclusive cocktail from SCT concessions.

We have saved a seat just for you…
Now put your name on it. Give a gift to your theatre lover, celebrate a loved one, or pay tribute to your business or company with a Stockton Civic Theatre seat donation that not only leaves a legacy but allows you to become part of our history.
SCT is looking for 5-8 directors for our upcoming Black Box production of An Evening of 10-Minute Plays: 2023 Edition. This is the perfect opportunity for new directors wanting to test the waters and also for veteran directors who want to play in a new space and venture out into uncharted territory. Applications should be submitted by January 25th, 2023.
For more information, including key dates and how to apply, click the image to the left.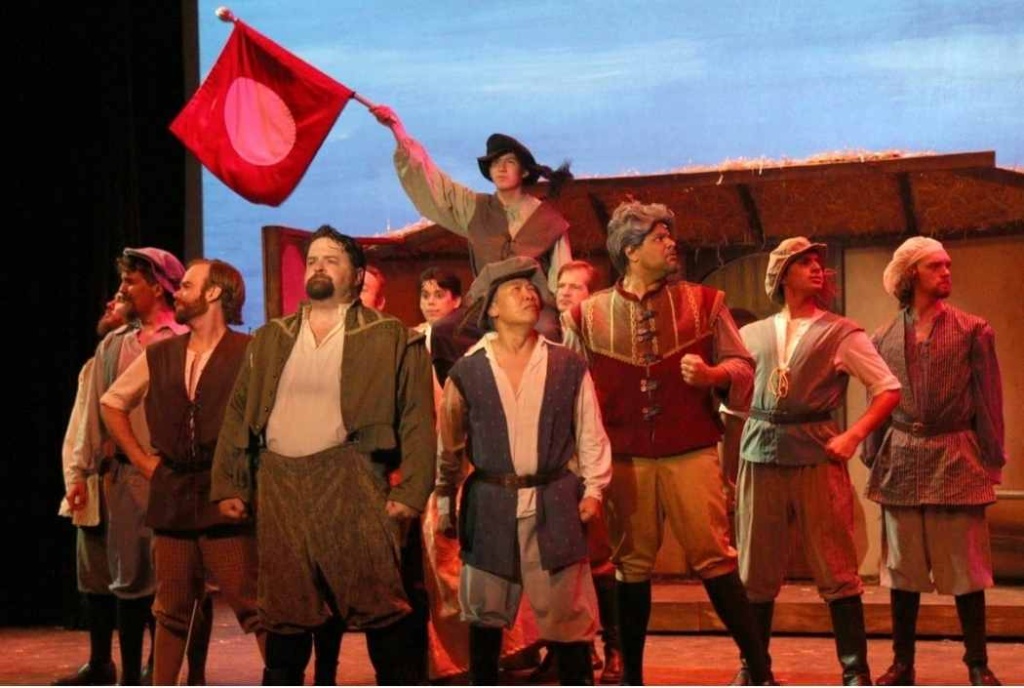 upcoming events
Shows For 2023


show your support
Ways You Can Help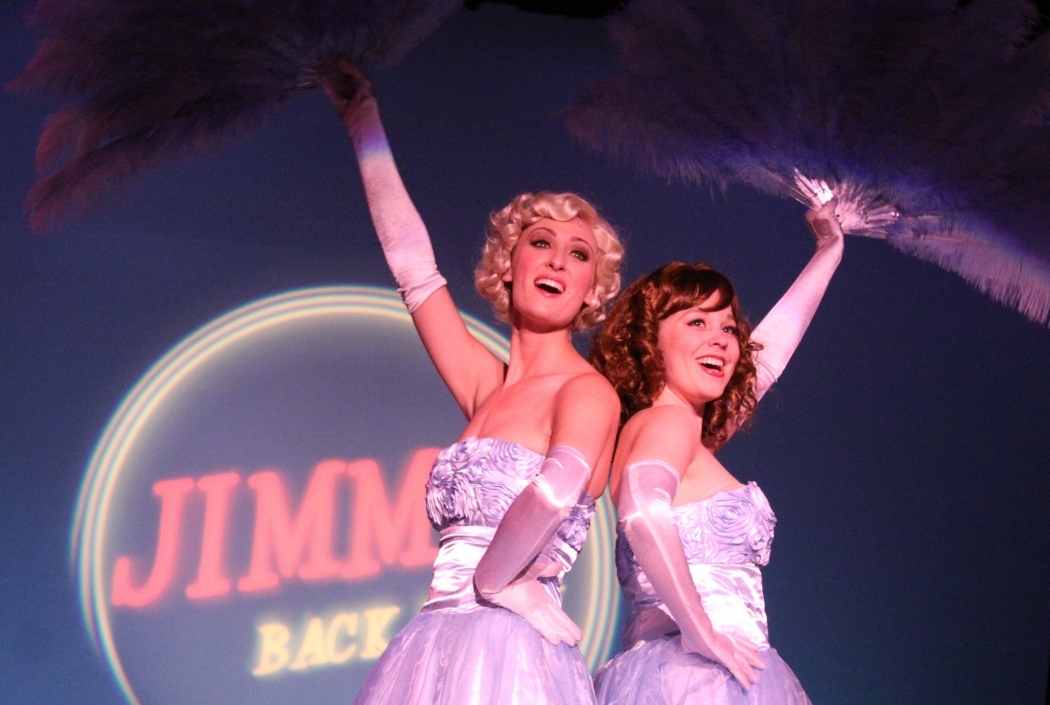 performance reviews
Community Response
Fun, energetic show with good choreography and songs Highly recommend it 👍👍
1st time going there ,I got to see the Addams Family , Uncle fester was my favorite what a great Actor it was amazing the whole cast was awesome I loved it I will definitely be back To view another show
A great community theatre showcasing local talent. Professional productions, I have enjoyed many over the last 40 years! Consistently well done.
from the blog
Behind The Scenes
Some description text for this item