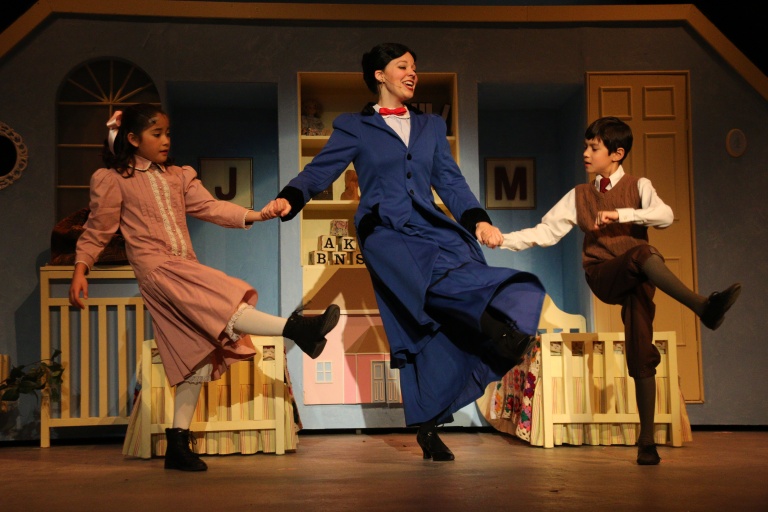 Welcome to
Stockton Civic Theatre
Stockton Civic Theatre was born in 1951. Under Board President Joe Smith and Artistic Director Dennis Beasley, major productions continue to become huge hits! Frank Jones and Clyde Nielsen's Stockton Civic Theatre — alive and well in the 21st Century!
If you need to reschedule tickets for the cancelled performances of 9 to 5: The Musical, please email business@sctlivetheatre.com or call the Box Office at (209)473-2424
Now on the SCT Main Stage!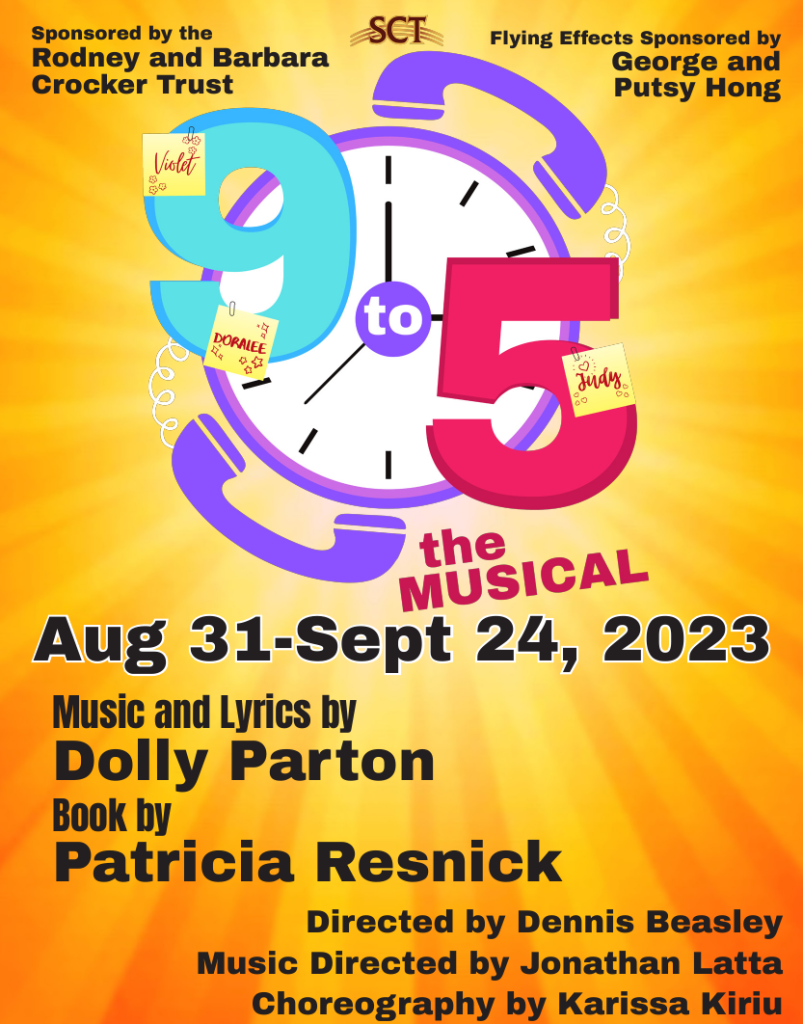 August 31-September 24, 2023
Book by PATRICIA RESNICK
Music and Lyrics by DOLLY PARTON 
DIRECTED BY DENNIS BEASLEY
Pushed to the boiling point, three female coworkers concoct a plan to get even with the sexist, egotistical, lying, hypocritical bigot they call their boss. In a hilarious turn of events, Violet, Judy, and Doralee live out their wildest fantasy – giving their boss the boot! While Hart remains "otherwise engaged," the women give their workplace a dream makeover, taking control of the company that had always kept them down. Hey, a girl can scheme, can't she?
Coming up next in the Pam Kitto Black Box Theatre!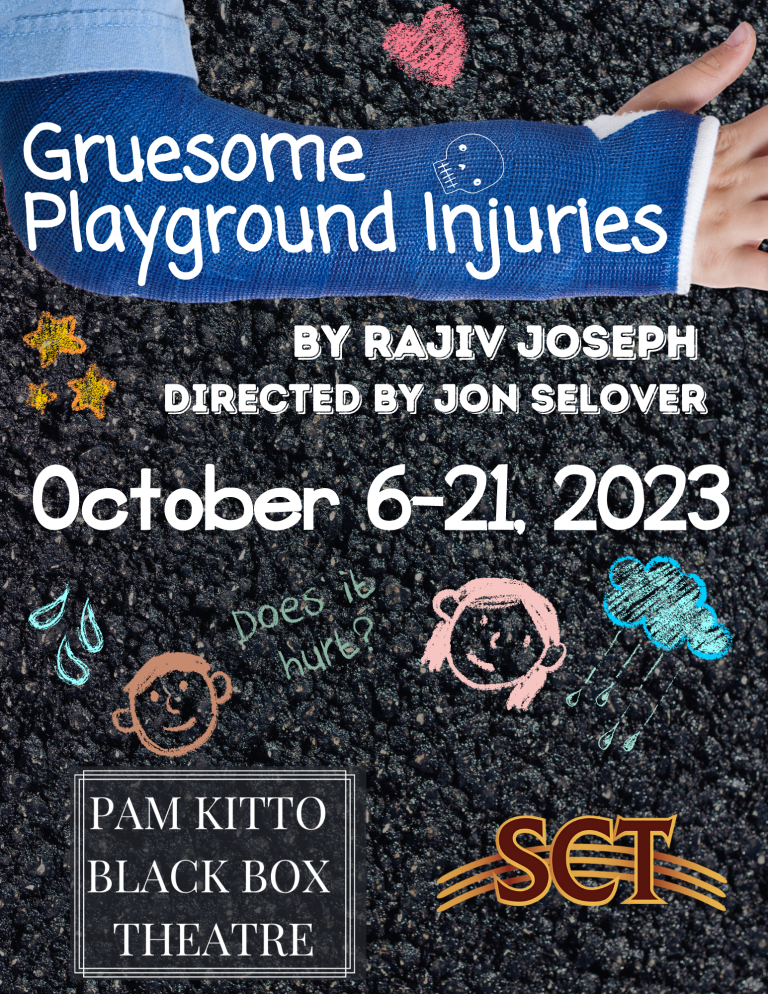 October 6-21, 2023
Written by Rajiv Joseph
Directed by Jon Selover
Over the course of 30 years, the lives of Kayleen and Doug intersect at the most bizarre intervals, leading the two childhood friends to compare scars and the physical calamities that keep drawing them together.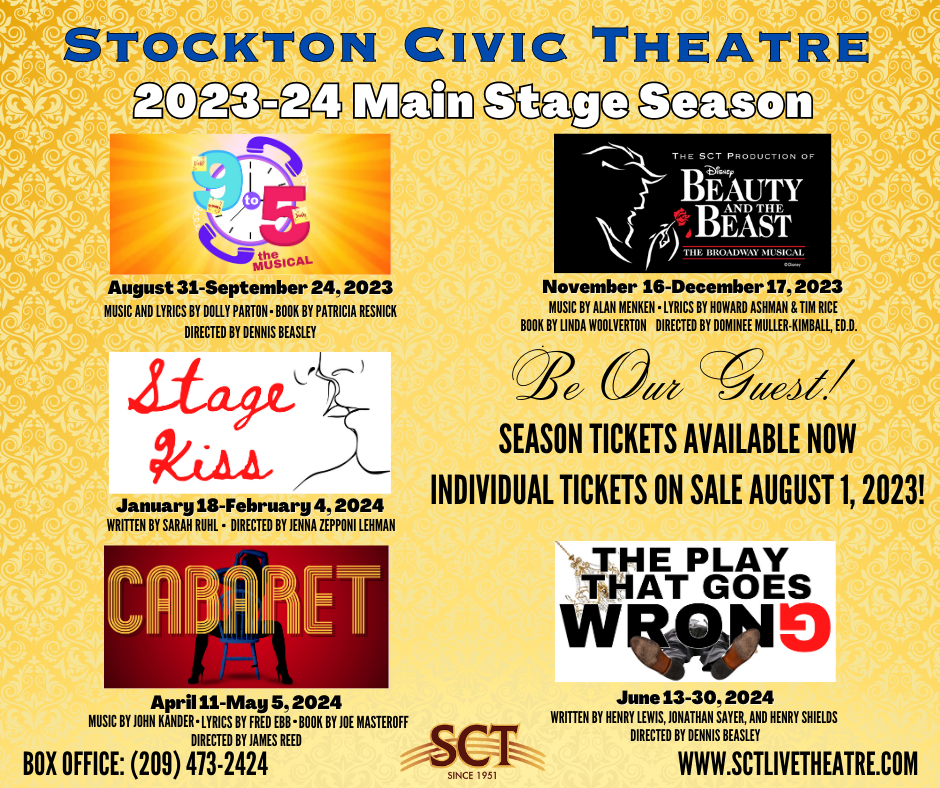 2023-24 Tickets available now!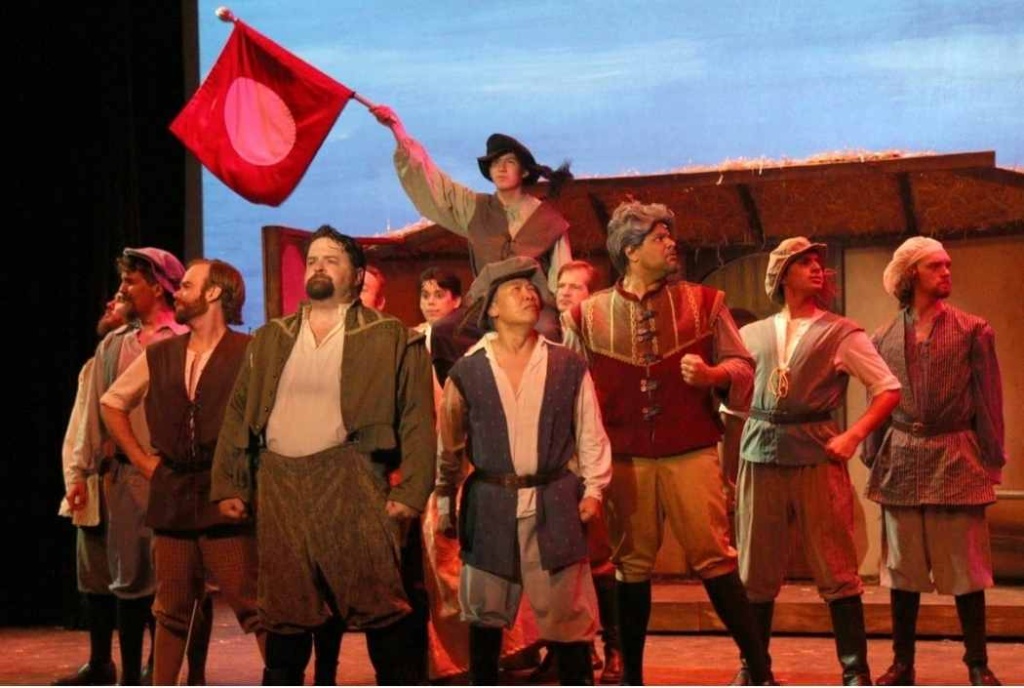 upcoming events
Shows For 2023


show your support
Ways You Can Help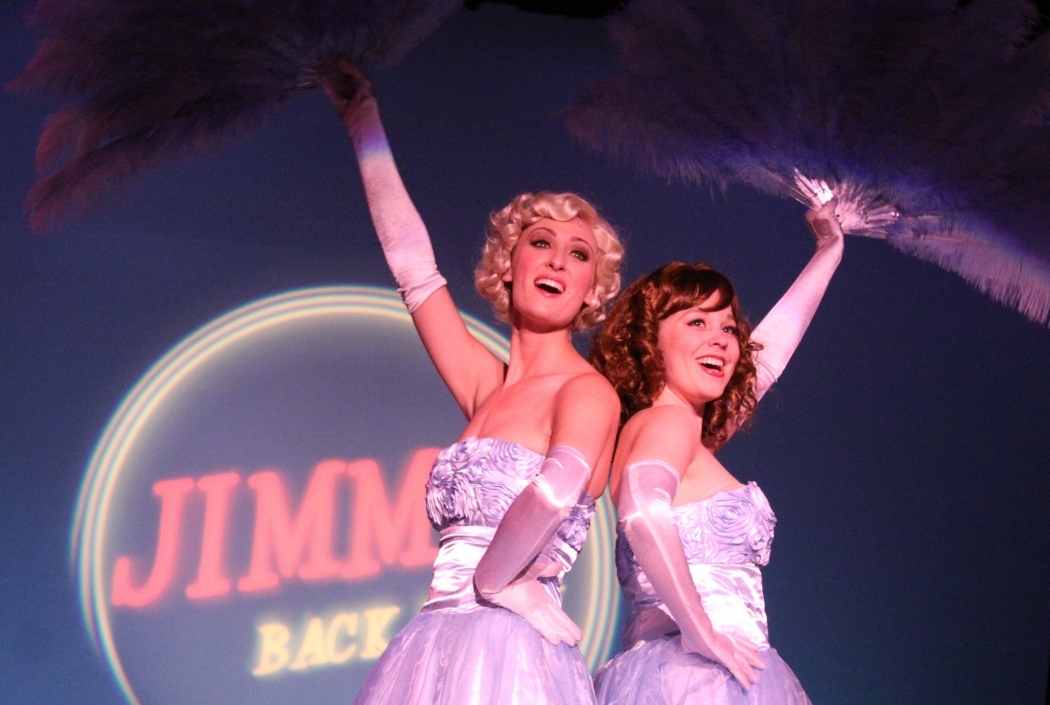 performance reviews
Community Response
Fun, energetic show with good choreography and songs Highly recommend it 👍👍
1st time going there ,I got to see the Addams Family , Uncle fester was my favorite what a great Actor it was amazing the whole cast was awesome I loved it I will definitely be back To view another show
A great community theatre showcasing local talent. Professional productions, I have enjoyed many over the last 40 years! Consistently well done.
from the blog
Behind The Scenes
Some description text for this item