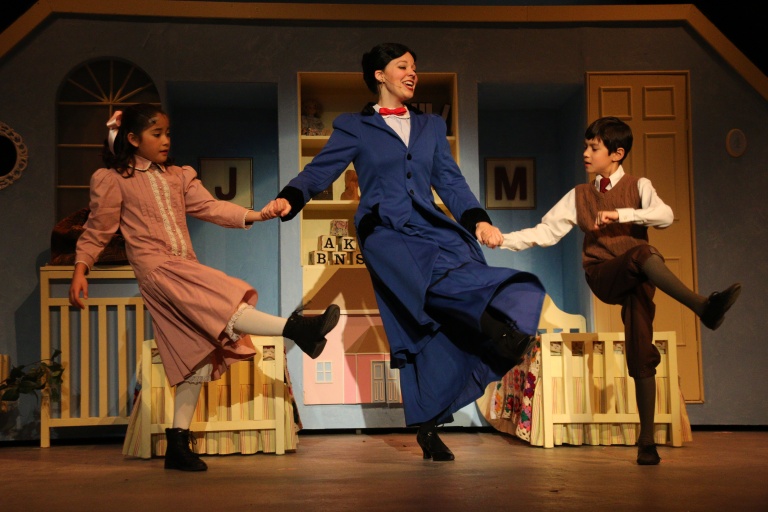 Welcome to
Stockton Civic Theatre
Stockton Civic Theatre was born in 1951. Under Board President Joe Smith and Artistic Director Dennis Beasley, major productions continue to become huge hits! Frank Jones and Clyde Nielsen's Stockton Civic Theatre — alive and well in the 21st Century!
Coming Up Next in the Pam Kitto Black Box Theatre!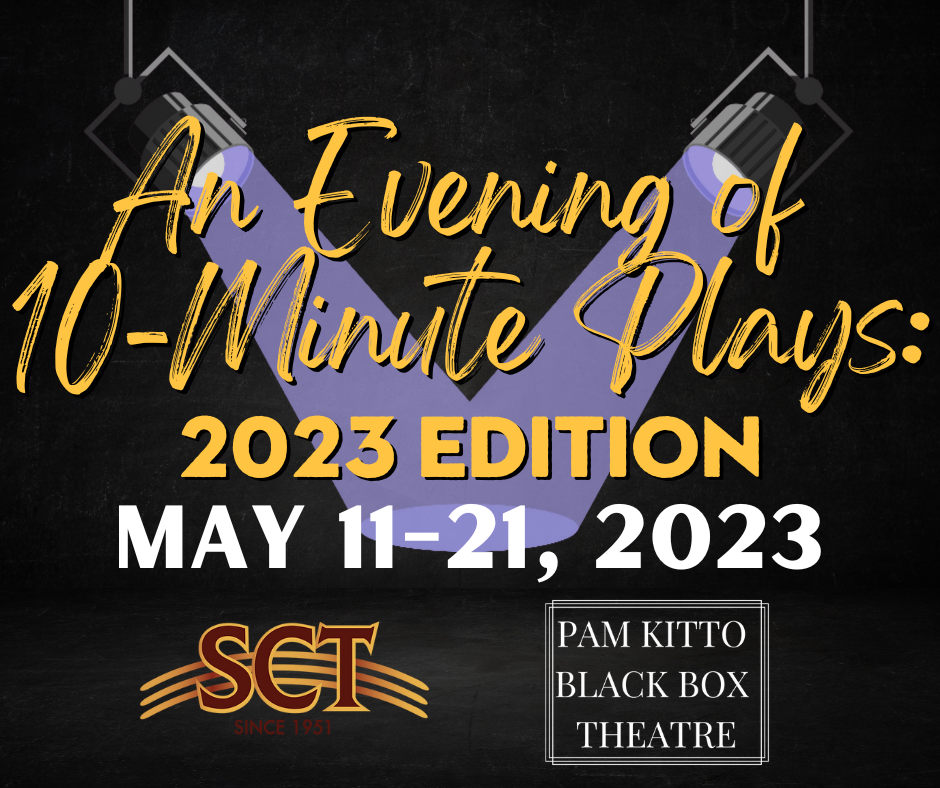 May 11-21, 2023
An Evening of 10-Minute Plays: 2023 EDITION
This evening of short plays is sure to have something for everyone and will leave you laughing, crying, and everything in between. 
Coming Up Next on the SCT Main Stage!
June 15-July 9, 2023
Book, Music, and Lyrics by Jonathan Larson
Directed by Dennis Beasley
Music Direction by Amy Dahlstrom
Choreography by James Reed
Based loosely on Puccini's La Boheme, Jonathan Larson's Tony Award and Pulitzer Prize-winning RENT follows a year in the life of a diverse group of impoverished young artists and musicians struggling to survive and create in New York's Lower East Side, dealing with poverty, addiction, infidelity, and living under the shadow of HIV/AIDS. Despite the heavy circumstances, this group of friends bands together to choose love over fear and live their lives without regret. This groundbreaking musical has been inspiring audiences for over a quarter century.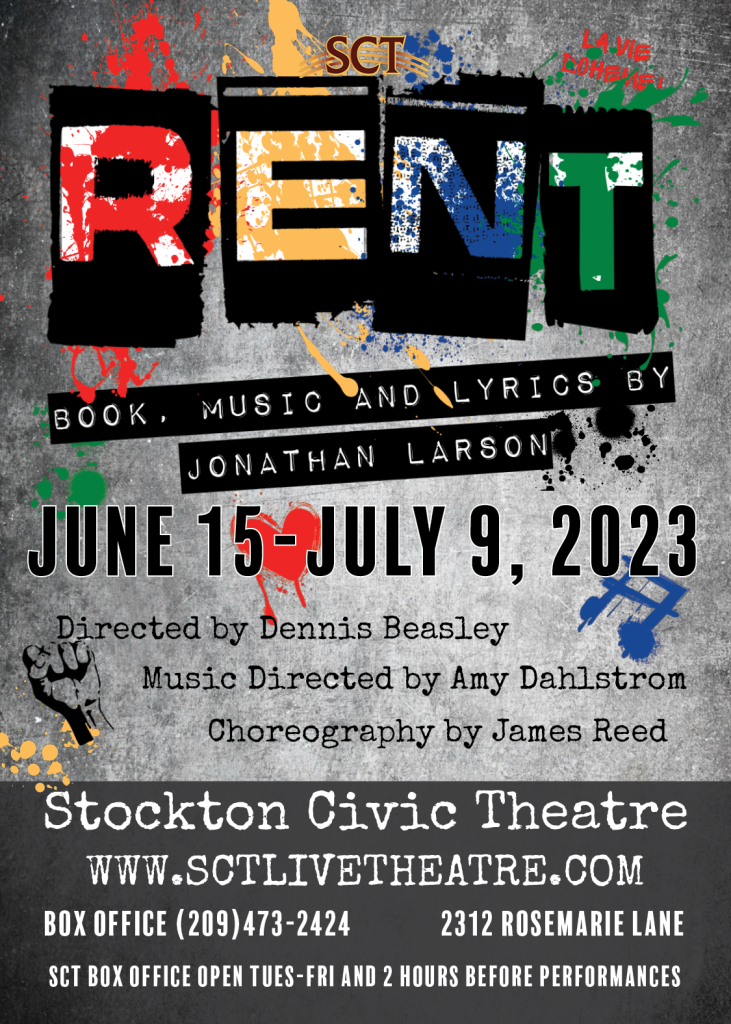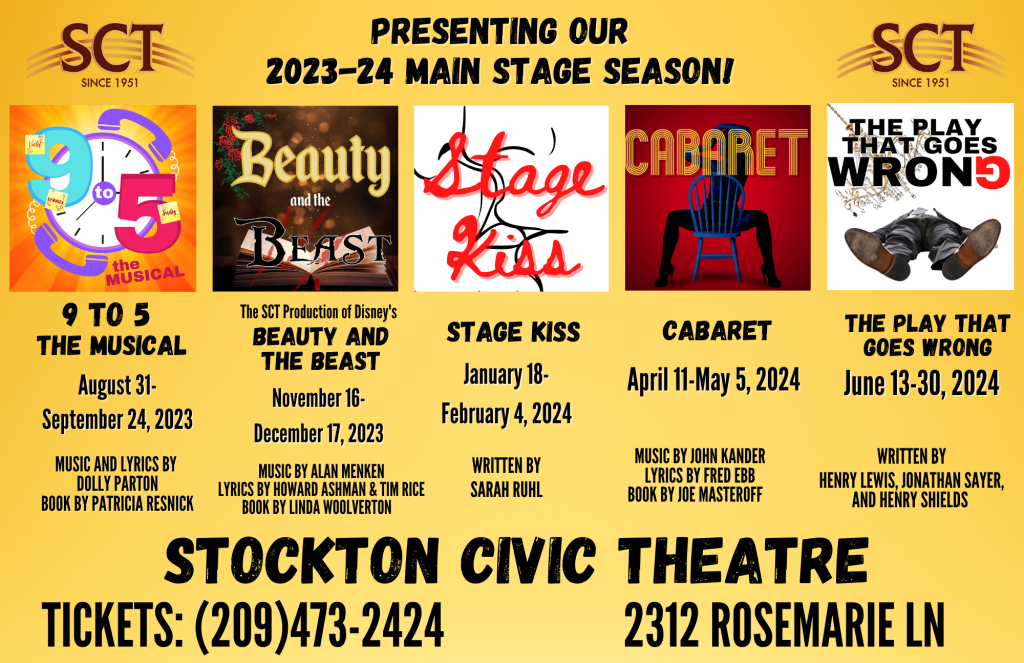 2023-24 Season Tickets available now!
Call the Box Office at (209) 473-2424 to get your Flex Pass or renew a Fixed seating Season Ticket. Flex passes also available by clicking this link.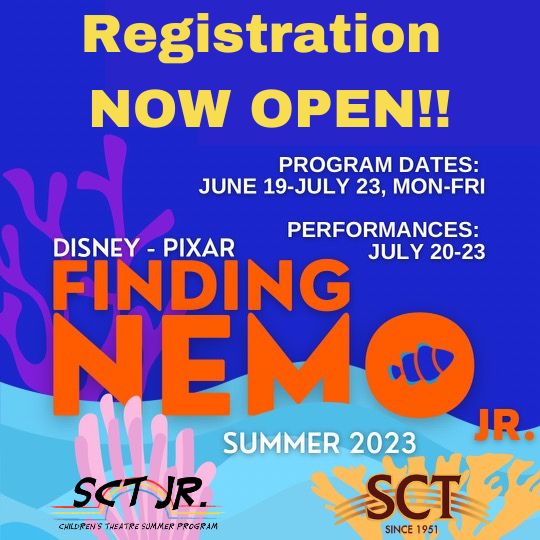 SCT's inaugural BLACK & GOLD GALA is being held on Saturday, March 25th, 2023 at the Hilton – Stockton.  It will be an evening to dress up and celebrate our upcoming 23/24 Season with festive drinks, a delicious 3-course dinner, and show-stopping musical performances. 
Registration for SCT Jr 2023 is NOW OPEN!
This is a two-step process:
Step 1: Online registration and payment
Step 2. Online contact information and release form.
Both our STAGE and CREW programs welcome all students ages 8-17. Please note that the CREW program is limited to the first 15 students to register.
Tuition Fee for the SCT Jr Summer Program is $375 for Stage or Crew program.
Discounts are available for siblings, use Discount Code: FamilyTwo or call the Box Office BEFORE submitting payment.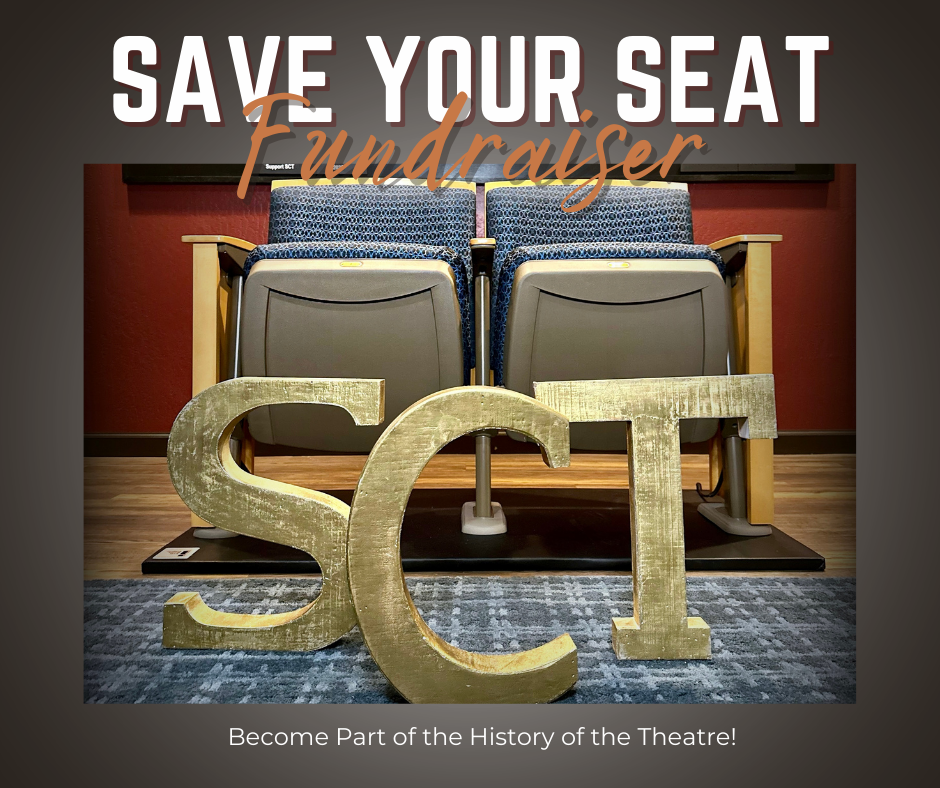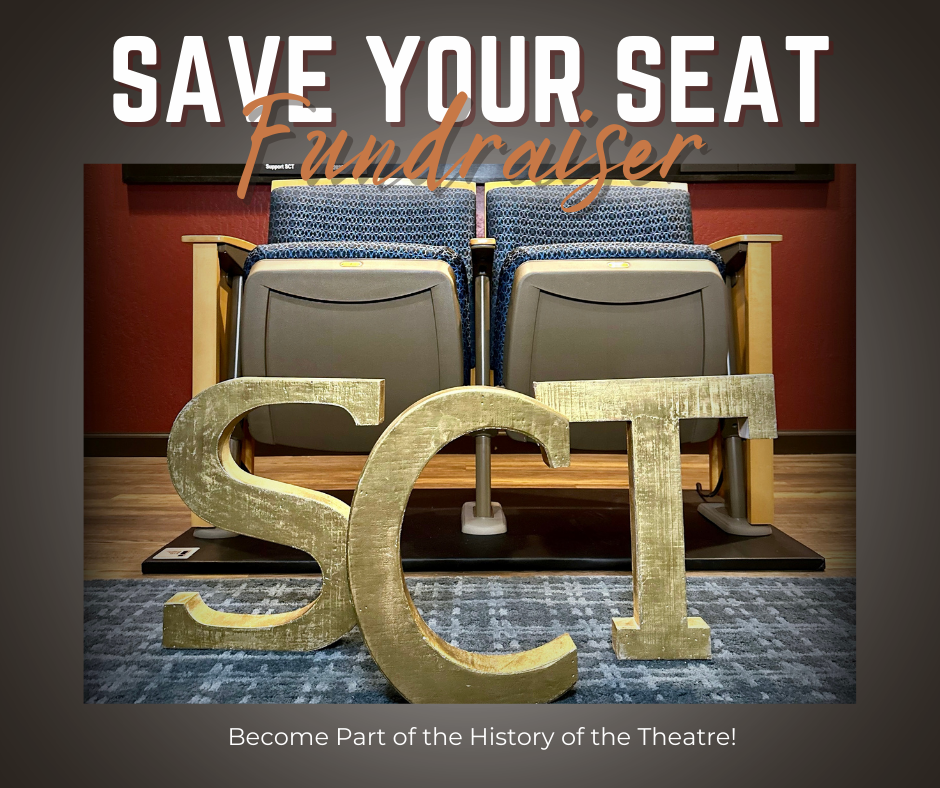 We have saved a seat just for you…
Now put your name on it. Give a gift to your theatre lover, celebrate a loved one, or pay tribute to your business or company with a Stockton Civic Theatre seat donation that not only leaves a legacy but allows you to become part of our history.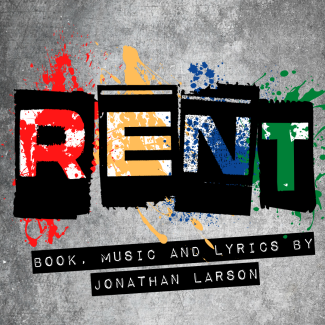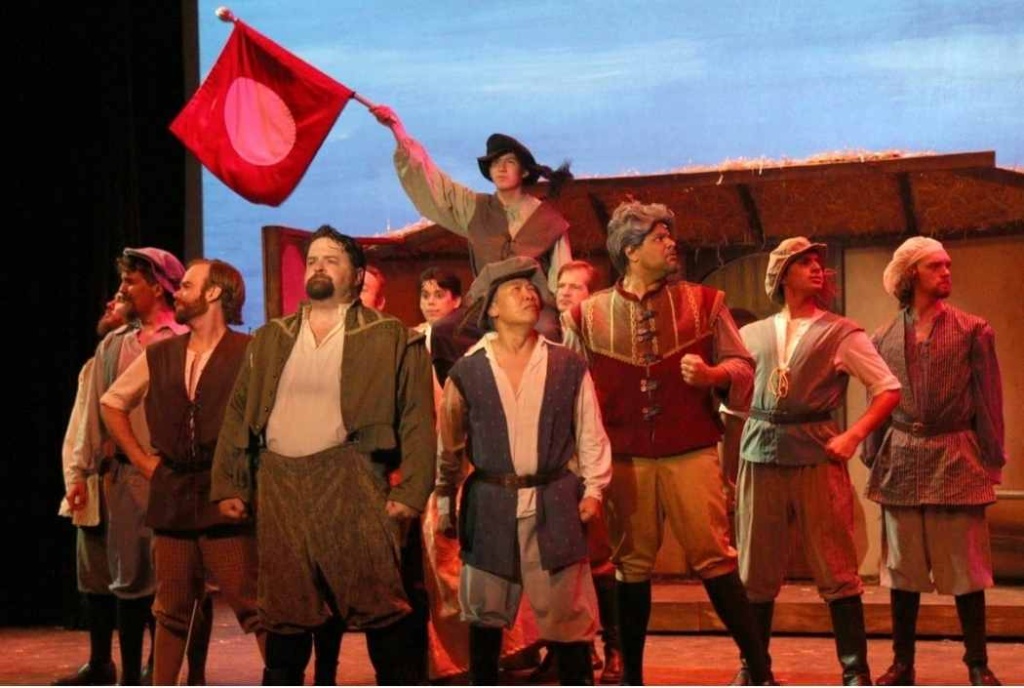 upcoming events
Shows For 2023


show your support
Ways You Can Help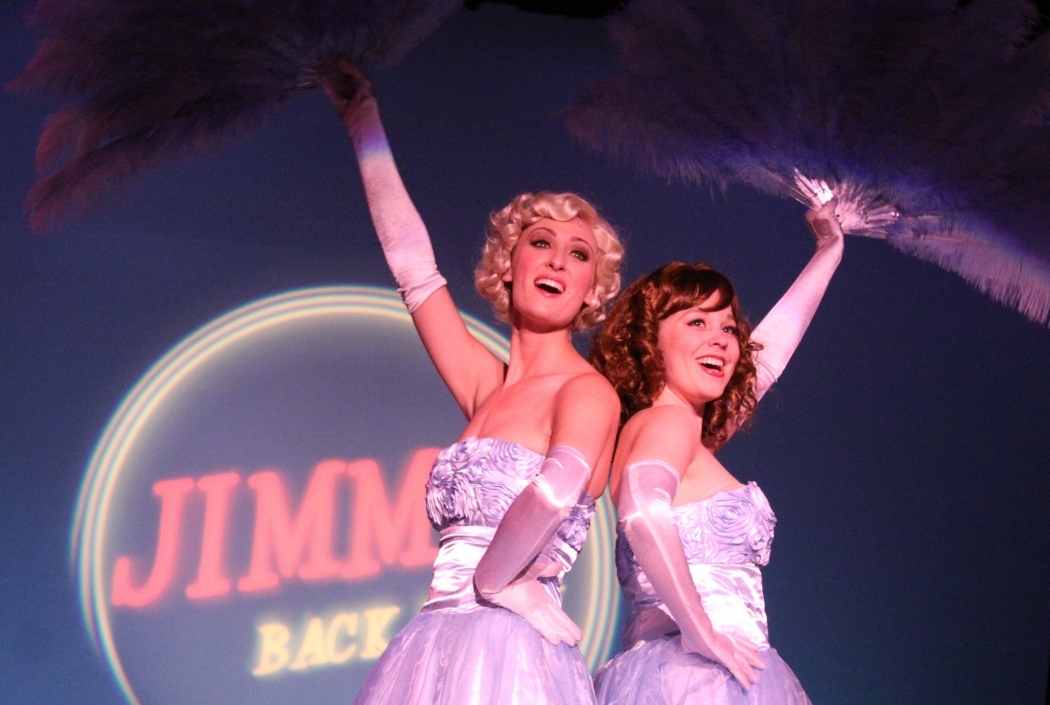 performance reviews
Community Response
Fun, energetic show with good choreography and songs Highly recommend it 👍👍
1st time going there ,I got to see the Addams Family , Uncle fester was my favorite what a great Actor it was amazing the whole cast was awesome I loved it I will definitely be back To view another show
A great community theatre showcasing local talent. Professional productions, I have enjoyed many over the last 40 years! Consistently well done.
from the blog
Behind The Scenes
Some description text for this item