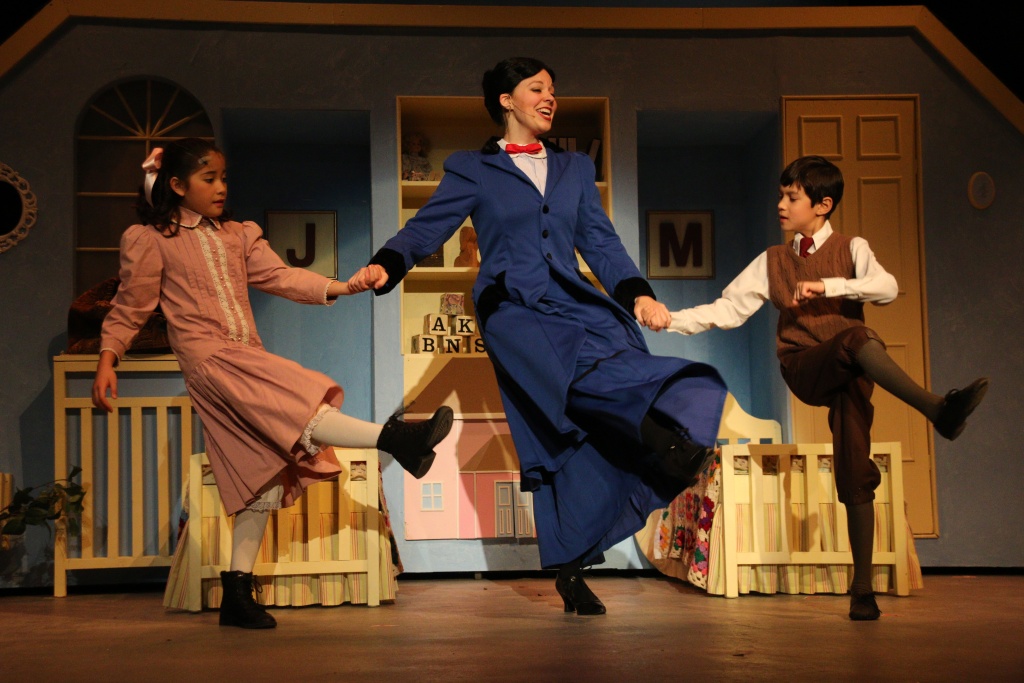 Welcome to
Stockton Civic Theatre
Stockton Civic Theatre was born in 1951. Under Board President Joe Smith and Artistic Director Dennis Beasley, major productions continue to become huge hits! Frank Jones and Clyde Nielsen's Stockton Civic Theatre — alive and well in the 21st Century!
Coming Up Next on the SCT Main Stage!
By Ken Ludwig
Directed by Yolla Ryder
Set amid the leafy greens of Quail Valley Country Club, Ken Ludwig's The Fox on the Fairway unfolds on the day Quail Valley faces its oldest rival for the golf tournament of the decade. Battle lines are drawn when the two clubs, like Greece and Troy, assemble their bravest heroes and play on to the final, madcap putt on an 18th hole that is the stuff of legend. A tribute to the English farces of the 1930s and '40s, The Fox on the Fairway takes audiences on a riotous ride that recalls the classics of the Marx Brothers.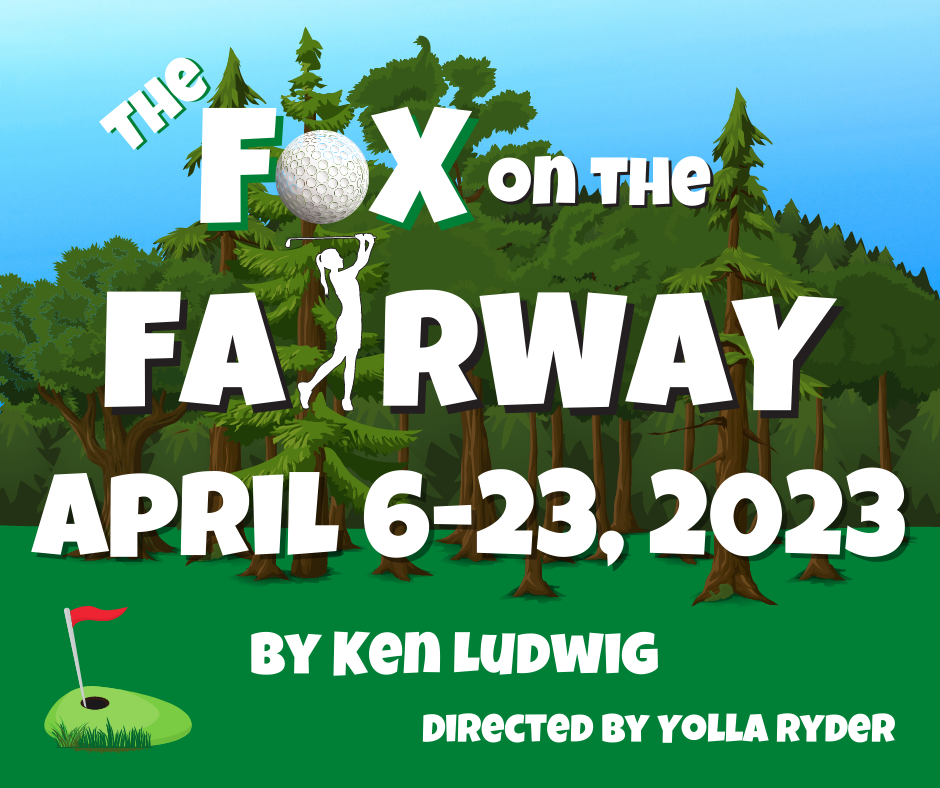 SCT's inaugural BLACK & GOLD GALA is being held on Saturday, March 25th, 2023 at the Hilton – Stockton.  It will be an evening to dress up and celebrate our upcoming 23/24 Season with festive drinks, a delicious 3-course dinner, and show-stopping musical performances.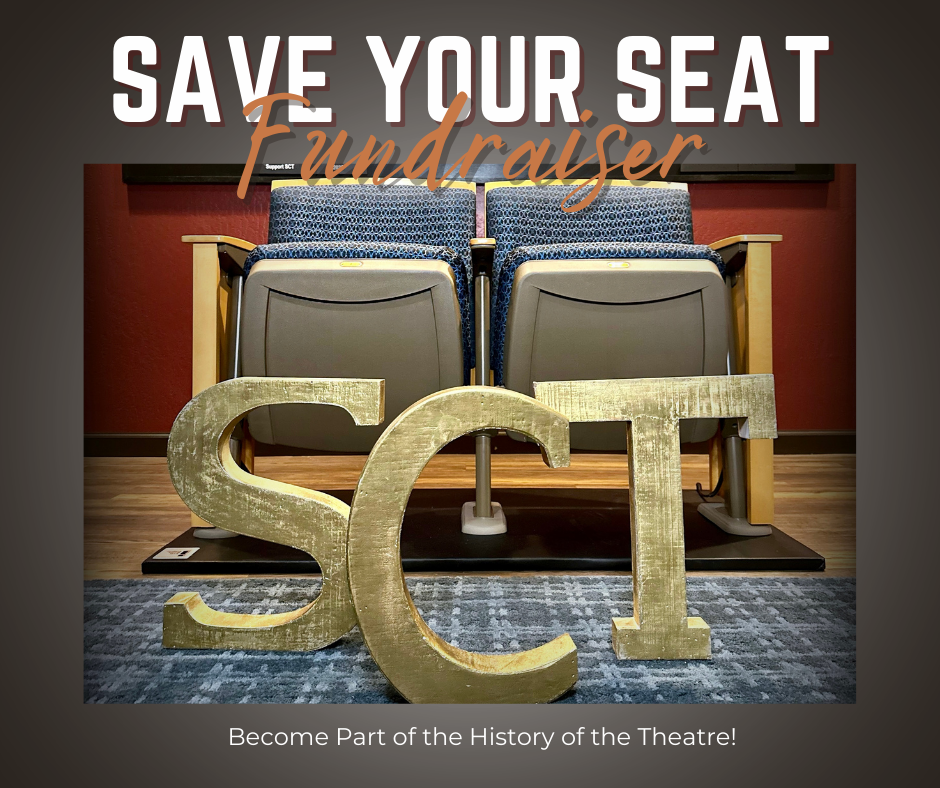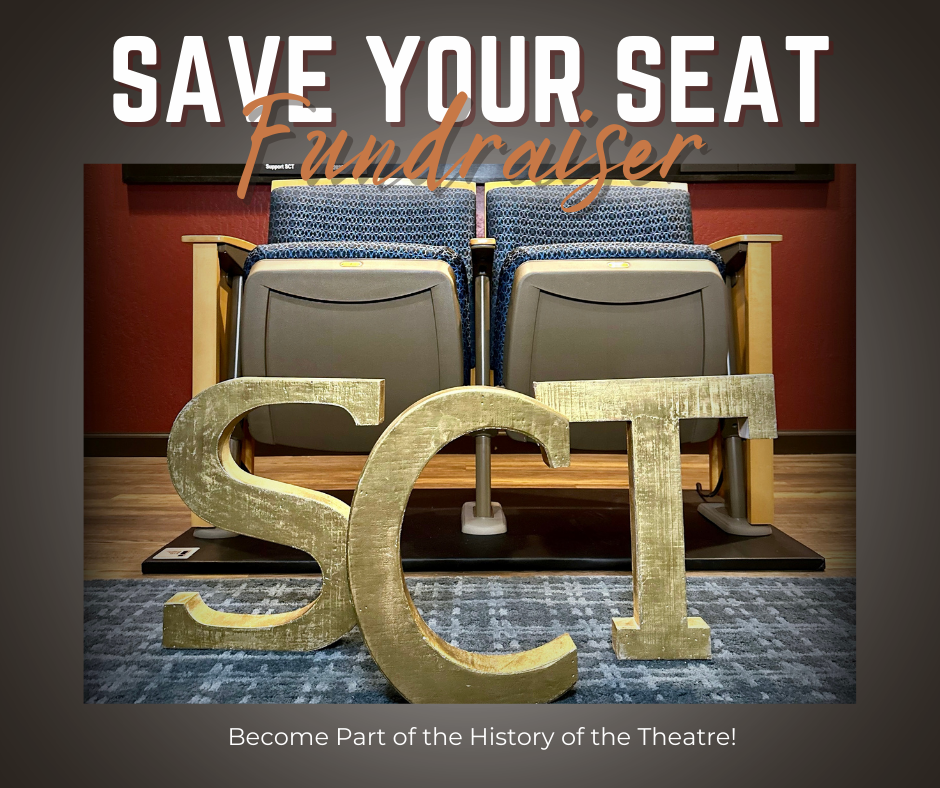 We have saved a seat just for you…
Now put your name on it. Give a gift to your theatre lover, celebrate a loved one, or pay tribute to your business or company with a Stockton Civic Theatre seat donation that not only leaves a legacy but allows you to become part of our history.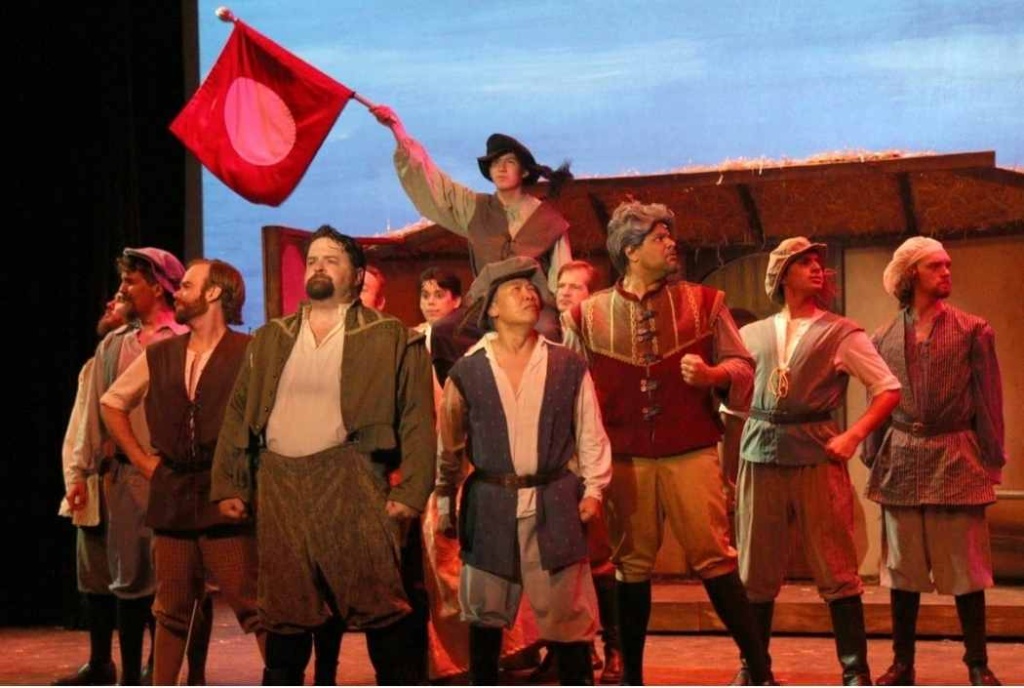 upcoming events
Shows For 2023



show your support
Ways You Can Help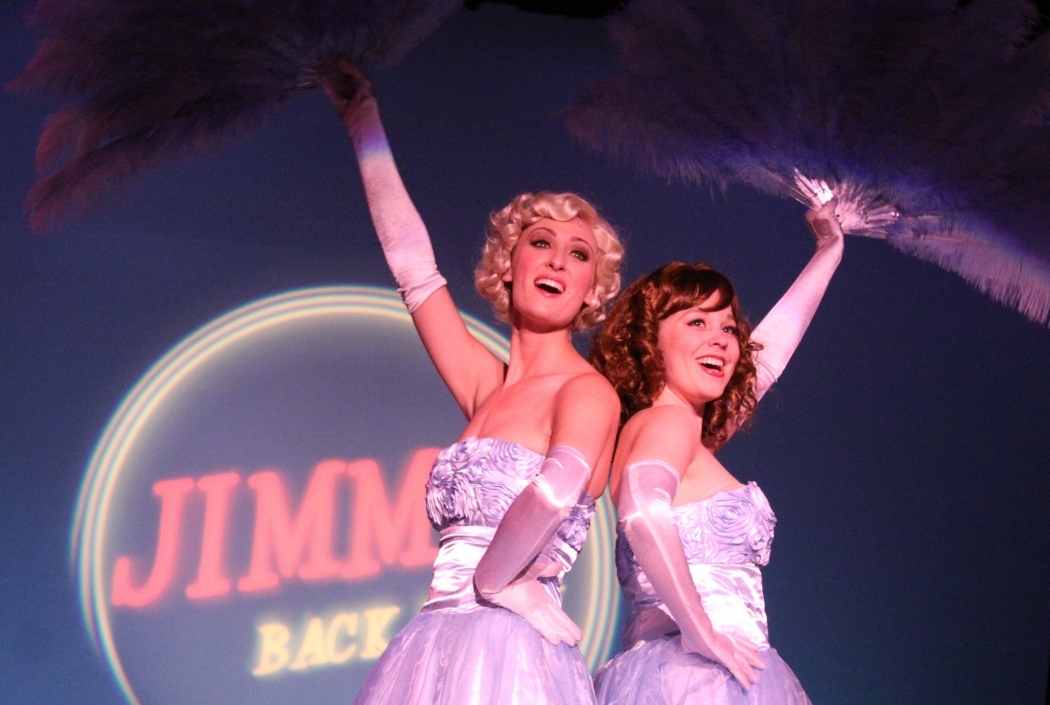 performance reviews
Community Response
Fun, energetic show with good choreography and songs Highly recommend it 👍👍
1st time going there ,I got to see the Addams Family , Uncle fester was my favorite what a great Actor it was amazing the whole cast was awesome I loved it I will definitely be back To view another show
A great community theatre showcasing local talent. Professional productions, I have enjoyed many over the last 40 years! Consistently well done.
from the blog
Behind The Scenes
Some description text for this item